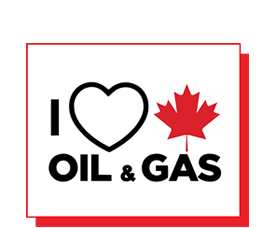 Cam Morrison
Call Now! 780-720-2265 cammorrison@shaw.ca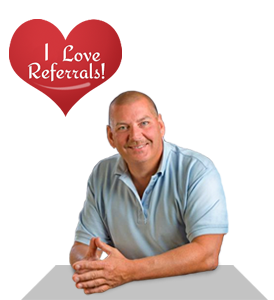 Personal Service Guaranteed - YOU ARE #1
Current Matches: [~ liveCount ~]
Real Estate with Cam Morrison
Personal Service Guaranteed - YOU ARE #1

INTEGRITY - I am honest, ethical and trustworthy

KNOWLEDGE/EXPERIENCE - I have over 24 years of success in the Real Estate industry

TOP NEGOTIATOR - I have successfully negotiated hundreds of Real Estate deals

FLEXIBILITY - I customize to your schedule - YOU ARE #1

REFERRALS - Year in, year out, my business comes from over 95% repeat and referred business from happy clients

PRIDE - I love my happy buyers and sellers
Featured Listings
[~ listing.neighborhood ~]
[~ listing.price | rmCurrencyRounded ~]
[~ listing.description.bedrooms ~] beds
/
[~ listing.description.bathrooms ~] baths

Full: [~ listing.description.f_bathrooms ~] Half: [~ listing.description.h_bathrooms ~]
/
[~ listing.description.size ~]
[~ listing.lot_size ~]
ft
2
View Details
View Video
Real Estate Blog
Cam Morrison Real Estate Blog
Welcome to my new blog! I look forward to sharing new and exciting updates about the Real Estate Market and what is happening arou
Search Listings
Access and search every listing on the MLS® System using our simple, easy to use map search.
Start Searching
Price My Home
The first step when selling your home is to set the right price for the current market conditions in your area.
Get A Home Evaluation
Email Updates
Create and save custom listing searches, and opt-in to get new listings that match your search emailed directly to you.
Sign Up Now
About Me
I was born and raised at the family home in Goldbar/Capilano area in southeast Edmonton. I am very proud of the relationships that were started through various sports, like hockey, and school while growing up. These relationships are still going strong today. Many of those from the "hood" still stay connected. I moved to Sherwood Park in the late 1980's.