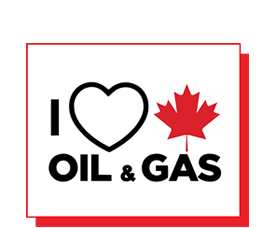 Cam Morrison
Call Now! 780-720-2265 cammorrison@shaw.ca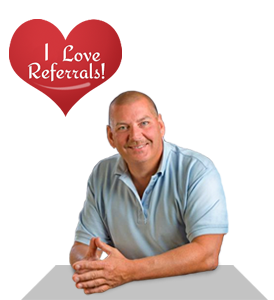 I was born and raised at the family home in Goldbar/Capilano area in southeast Edmonton. I am very proud of the relationships that were started through various sports and at school while growing up. These relationships are still going strong today. Many of those from the "hood" still stay connected.
I moved to Sherwood Park in the late 1980's. My wife, Leann, and I bought our first home there. We started our family and our Real Estate Career. We are very proud parents of 3 great young adults, Tessa, Randi­-Lee and Travis. All are very active in the community with sports and various activities. Leann and I have had a hands on approach to raising our 3 children. Volunteering with numerous school activities, coaching sports and providing many, many meals to teams, family and friends over the years. All while building a successful Real Estate Career.
We have maintained honesty and integrity as the foundation to selling real estate. We have been so fortunate to have over 95% of out business come from repeat and referred clients each and every year. We have never marketed ourselves in an attempt to become #1 Realtor in the industry, however, we have received numerous awards including Executive Club, 100% Club, Million Dollar Sales Award and Platinum Club.
HOME COOKED MEAL vs FAST FOOD!!!
Cam and Leann have been selling real estate for over 25 years with a motto that "home cooked" is better than fast food. Our menu is simple, Cam Morrison, Leann Morrison, Honesty and Integrity. We have always put our customer's needs first and we pride ourselves in that we have never had to SELL a house but have SOLD many, many homes. Through out the entire process, we are truly there for you. Time and patience - like preparing a home cooked meal! Our business is based off of repeat and referral's from past/present satisfied customers and friends.
We believe that in Real Estate, YOU ARE #1! After all, it is likely the largest investment of your lifetime! You need someone in your corner and you deserve personal service. We wouldn't have it any other way. We are custom, personal realtors. Like any quality "home builder", they only take on a specific number of new builds at any given time; this guarantees their attention and quality to each build. We feel the same way, we only take on a certain amount of buyers and sellers at any given time and this allows us to give you the personal service and attention that you and your real estate transaction deserve. We offer a specialized "PERSONAL SERVICE" and work exclusively for my clients. If you are looking for a Realtor who truly believes that YOU ARE #1 and who guarantees personal service, please give us a call on my direct line, 780-­720-­2265, and lets get you informed and moving!!
Real Estate with Cam Morrison
Personal Service Guaranteed - YOU ARE #1

INTEGRITY - I am honest, ethical and trustworthy

KNOWLEDGE/EXPERIENCE - I have over 24 years of success in the Real Estate industry

TOP NEGOTIATOR - I have successfully negotiated hundreds of Real Estate deals

FLEXIBILITY - I customize to your schedule - YOU ARE #1

REFERRALS - Year in, year out, my business comes from over 95% repeat and referred business from happy clients

PRIDE - I love my happy buyers and sellers
HOME COOKED MEAL vs FAST FOOD