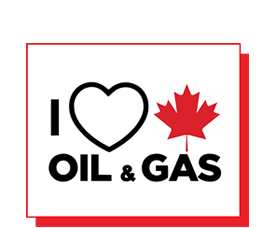 Cam Morrison
Call Now! 780-720-2265 cammorrison@shaw.ca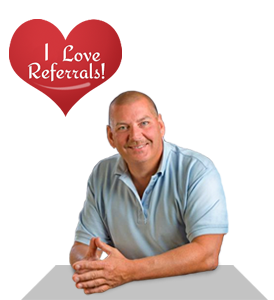 As your Personal Service Realtor, I will provide you with...
Personal, professional respresentation!
I am an honest, ethical, trustworthy realtor. I will make you aware ot the current market conditions by providing you with sales activities so that you will be making an informed decision on the purchase of your new home.
I will represent the sole interests of you, the buyer. This includes searching for a home, negotiating the best price, and handling the details of your purchased property.
As your Buyers' Agent, I will:
1. Provide you with information regarding properties matching the criteria which we discussed:
Listed with the Real Estate Board online at your convenience
Complete searches of homes appropriate to your needs and budget
Instant notification on new properties matching your search criteria
Availability to show you homes
2. Assist you in obtaining the best available services, including but not limited to:
Lawyers
Mortgage Brokers
Home Inspectors
3. At all times, demonstrate accomplished, professional conduct for the most pleasant real estate experience.
5. Represent you with loyalty, competence, confidentiality, accountability and full disclosure.
Here's the good news. My services as your buyer's Real Estate Professional is free to the buyer, as the buyer's Real Estate Professional is normally paid by the seller's agent (i.e. the company with the listing of the home being sold). In this typical real estate transaction there is no cost to the buyer for Real Estate Professional services. Your representation is secured, with no additional costs.