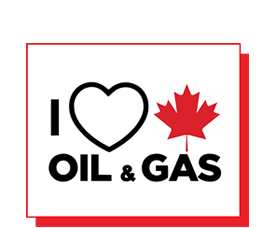 Cam Morrison
Call Now! 780-720-2265 cammorrison@shaw.ca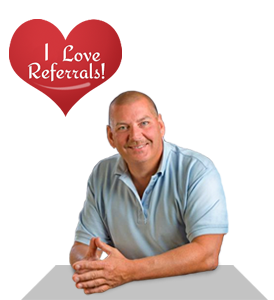 Call Cam for your Free Home Evaluation
Yes, Help Me Price My Home!
The real estate market is always changing, and this affects the current value of your home. As a knowledgable and experienced real estate professional, I have the expertise and access to the right tools to determine your home's value. What is your home worth in today's market in your area? Let me help!.
What Is a Comparative Market Analysis?
In order to price your home correctly, I will use current listings, past sales, condition, style, area, etc. to compare to your home. I will compile all of my research and prepare a personal CMA to present to you. This will ensure that we price your home correctly according to the current market.
During Your Free Home Evaluation We Can Discuss:
Tax issues, closing costs, and other costs associated with selling real estate.
How bank appraisals work.
Current financing options: should you refinance or get a new mortgage?
About building inspections, and low cost repairs that can instantly increase the value of your home.
How to sell your home for maximum dollar.
-When selling your home, price it right the first time - C.Morrison for all your real estate needs!
-Fill out the form below to request your very own CMA today or give me a call 780-720-2265