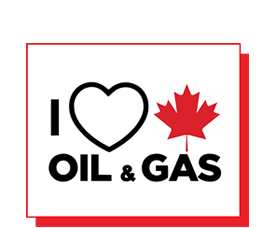 Cam Morrison
Call Now! 780-720-2265 cammorrison@shaw.ca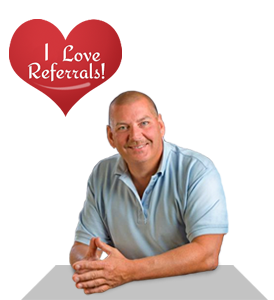 Buying a home? I can help!
Need a hand finding your new home? If you're spending hours staring at listings, trying to figure out what you're looking for, and wondering if now is a good time to buy real estate; then it's time to give me a call. I work with home buyers just like you all the time. I will give you insight on the current real estate market which will help you with your decision.
Advantages of working with me when buying a home:
Experience. I have the education and experience necessary to help you make the best possible decisions for you, your family, and your financial future when it comes to choosing a neighbourhood or the home that fits your needs.
Important Contacts. I live and work in the real estate market every day and have made valuable connections throughout the industry. I know the best mortgage brokers, the best real estate lawyers, and the best home inspectors to work with to protect your investment.
Negotiation Skills. I stand up for your best interests at the negotiating table. I have successfully negotiated hundreds of real estate deals and my negotiating skills can make a huge difference during the most stressful part of any real estate purchase. Having me by your side will save you time, stress and – most importantly – money.
Can't wait to find your dream home and want to get started now?
Fill out the form below and I'll help you find it even faster or call me direct 780-720-2265 !