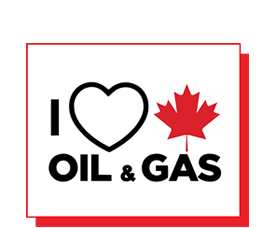 Cam Morrison
Call Now! 780-720-2265 cammorrison@shaw.ca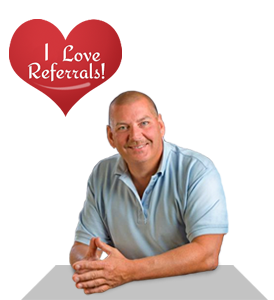 Let's meet for a coffee!
Questions and answers! I am sure you will have lots of questions for me. I will have lots of questions for you . . . this is where I will find out exactly what you are looking for in a home and what best suits your needs! (style, price, area, etc)
I will provide you with my personal "Home Buying Knowledge and Expertise " so that you can buy your home today and know future resale will not be compromised. I will make this a stress free experience for you.
We will discuss the current market conditions.
You give me the go ahead to start working for YOU!
I will set you up on a customized MLS auto ­notification so that you will receive all current properties listed for sale that match your criteria. You will then start to receive any new listings that hit the market. You will have the current homes as they are listed.
I will go through an offer and explain how they should be written and let you know what is expected.
We will choose homes for you to view. I will set up appointments and we will go view the homes.
I will preview new listings and always be in contact.
I will continually study and research the market until we find your home.
I have long standing relationships with mortgage brokers, home inspectors, lawyers, etc. When we are ready, we will have to call upon these type of professionals to help complete the real estate transaction.
BUYERS DO NOT PAY REALTOR FEES - Seller always pays Realtor fees
I am available to take your call: My direct line is 780-720-2265
We found your home!
I will have all the paperwork ready to go and we have the ability to sign from anywhere!
Let's make an offer!
I will negotiate the best possible price, conditions, possession date, etc. I have over 24+ years of experience and I have successfully negotiated hundreds of real estate deals. I have top negotiating skills and am well respected amongst my peers.
Once we have a signed deal the paperwork will be sent to your mortgage broker/bank.
We will arrange a home inspection.
You will need to choose a lawyer who can take care of land title transfers, mortgage money transfer, etc. The conveyancing staff at my office will send the offer and all other documents to your lawyers office.
Conditions are met and removed. Congrats! You just bought a new home!
I will send you a list of contacts so you can arrange home insurance and utility hook ups.
All paperwork will be sent to your lawyers office.
A couple of weeks before possession day, you will meet with the lawyer to sign all of the paperwork necessary for transfer of mortgage monies, land titles, etc.
I will be in touch to ensure that this has been complete.
On possession day I will be in contact with the lawyer to make sure that everything is on track and that monies have been transferred to the seller's side.
Once we get the go ahead we will meet at your new home! This usually happens around noon.
I will hand you the keys to your new place and we will do a quick walk around to just to make sure that all is well.
I will re­key your new home for you!
Our relationship doesn't end there! I like to keep in contact and find out how things are going with you!
For your moving convenience, I have 16' enclosed trailer to help you with your move. You will be surprised at how much stuff you can fit in there!! Just another touch of "Personal Service"!
I Love referrals!
If you know of anyone thinking of buying or selling . . . please give me a call with their name and number!
Or contact Cam directly - 780-720-2265