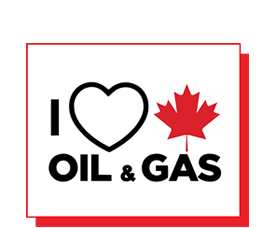 Cam Morrison
Call Now! 780-720-2265 cammorrison@shaw.ca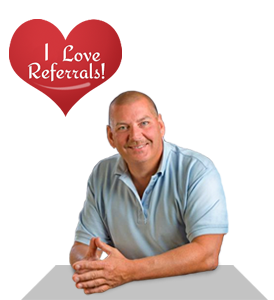 It is always best to speak with a Mortgage Professional - this calculator is simply a tool!
Back To Listing
Mortgage Calculator is provided by Redman Technologies Inc.
All materials on this website including databases, source codes, forms, stock default content, templates and engine, but excluding custom design elements and client-inputted content management system text and graphics, belong exclusively to Redman Technologies Inc. and are protected by international copyright laws and registration in selected countries.
All rights reserved.